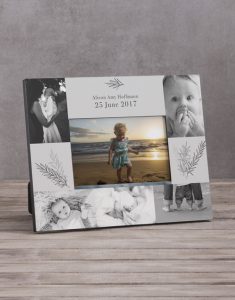 Virtual or Drive through baby showers are the new normal! If you are far away from your loved one and would still like to be part of the celebrations, Netflorist can help.
NetFlorist has gone over and above to curate an extensive New Baby range perfect for celebrating in style and at a safe distance! The range boasts memorable gifts such as nappy cakes, personalised bath towels, adorable nursery décor, and more. The necessary precautions have been taken to ensure that the recipient of your gift is left surprised, and in perfect health.
Perhaps, you are not looking for a baby shower gift just yet. Maybe, you are looking for a, 'Congratulations on your pregnancy' gift! An undoubtedly perfect gift for an announcement of this magnitude is a pregnancy journal. Share in her joy and surprise her with a special token that she can document her wonderful journey in!
This may not be the way you envisioned the celebration, but it has proven to be the perfect alternative on many occasions! In a time when South Africans are showing their love for one another, by keeping their distance, NetFlorist offers the next best solution.
Anything personalised is a winner for me.
A few favourites:
Personalised Elephant Milestone Blanket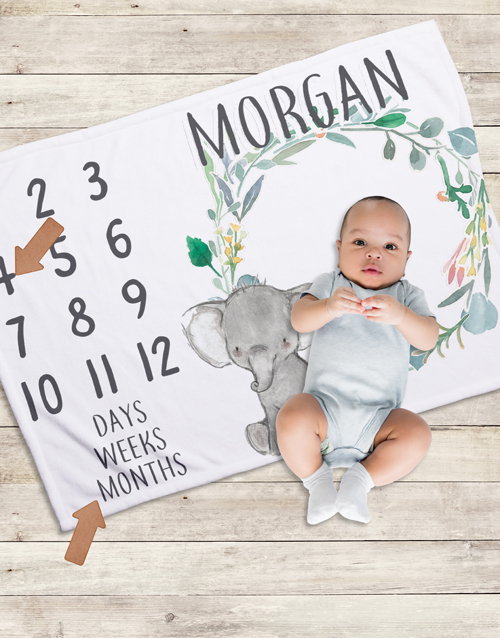 Help mom and dad document baby's milestones in a trendy way with this personalised elephant milestone blanket. The adorable leaf wreath design with an endearing image of a baby elephant makes this blanket a sweet gift to give new mom and dad for their new exciting journey ahead.
Personalised Welcome Keepsake Box with Blanket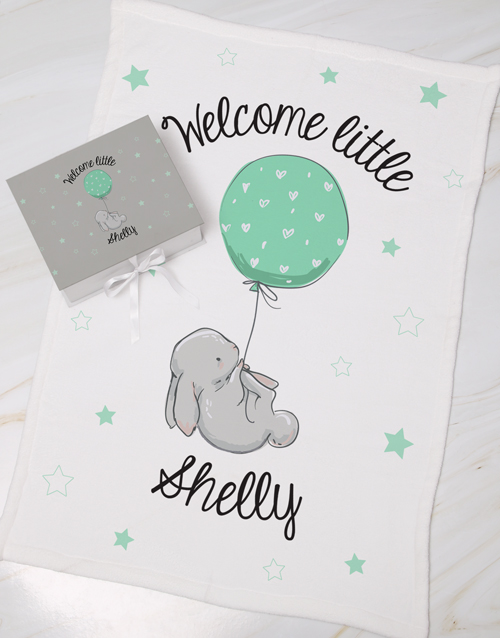 This keepsake box features remarkable text which reads, "Welcome little one." Add a personal touch and get this personalised their name. This gift set includes a soft white fleece blanket (75×100).
Personalised Make A Splash Hooded Towel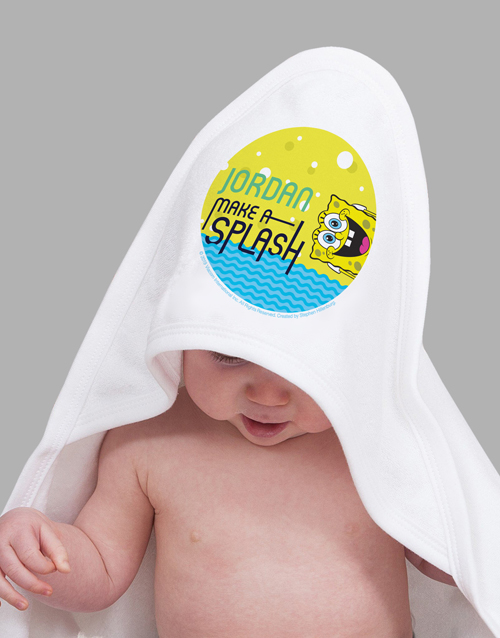 Add a splash of colour with this marvellous personalised make a splash hooded towel. This amazing white cotton baby hooded towel which is remarkably sewn to warm their heart.
Personalised Baby's First Year Nappy Cake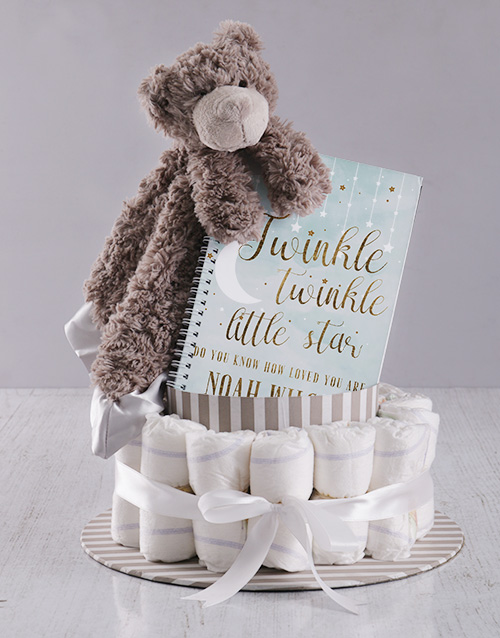 Celebrate the baby's first year of life with this personalised baby's first year nappy cake that comes with a cuddle blanket with a grey satin trim, 13pcs huggies newborn nappies in size 1 and a baby journal to keep all the memories of the baby's formative year forever.
Personalised Little Miss Sunshine Onesie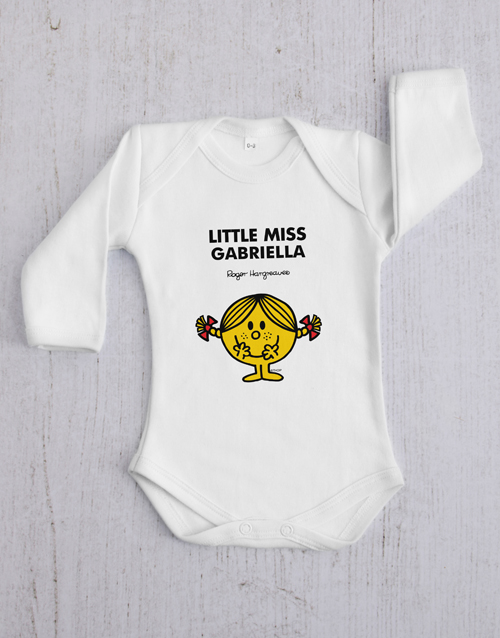 Personalised Little Prince Spoil Set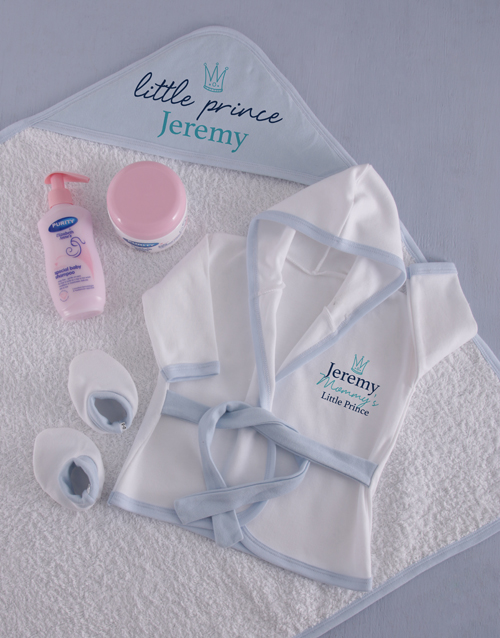 This personalised mommy's prince bath and body time gown is the perfect gift to give the newest member of your family. Let them keep cosy in this white and blue hooded gown that can be personalised by adding to the crown and text design that reads 'Mommy's little girl' the sweet bundle's name. Otherwise spoil them with the full set which includes a personalised pink cotton baby hooded towel, Aqueous cream, baby special shampoo and a pink baby gown. It is available in sizes 0-3, 3-6 and 6-12 month.
Order your 'baby shower' gift online today and NetFlorist will deliver same day, nationwide!