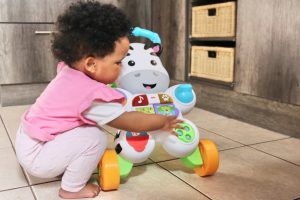 Stacey Kim Harvey-Baisitse and her gorgeous little one got to review the Fisher-Price Learn with Me Zebra Walker recently and this is what she has to say about it…
Our princess is a little busy-body and literally wants to run, let alone crawl before she can walk! The Fisher-Price Learn with Me Zebra Walker is absolutely amazing! It gives our little princess the confidence she needs to walk around the house like she owns the place.😊🤦🏽‍♀️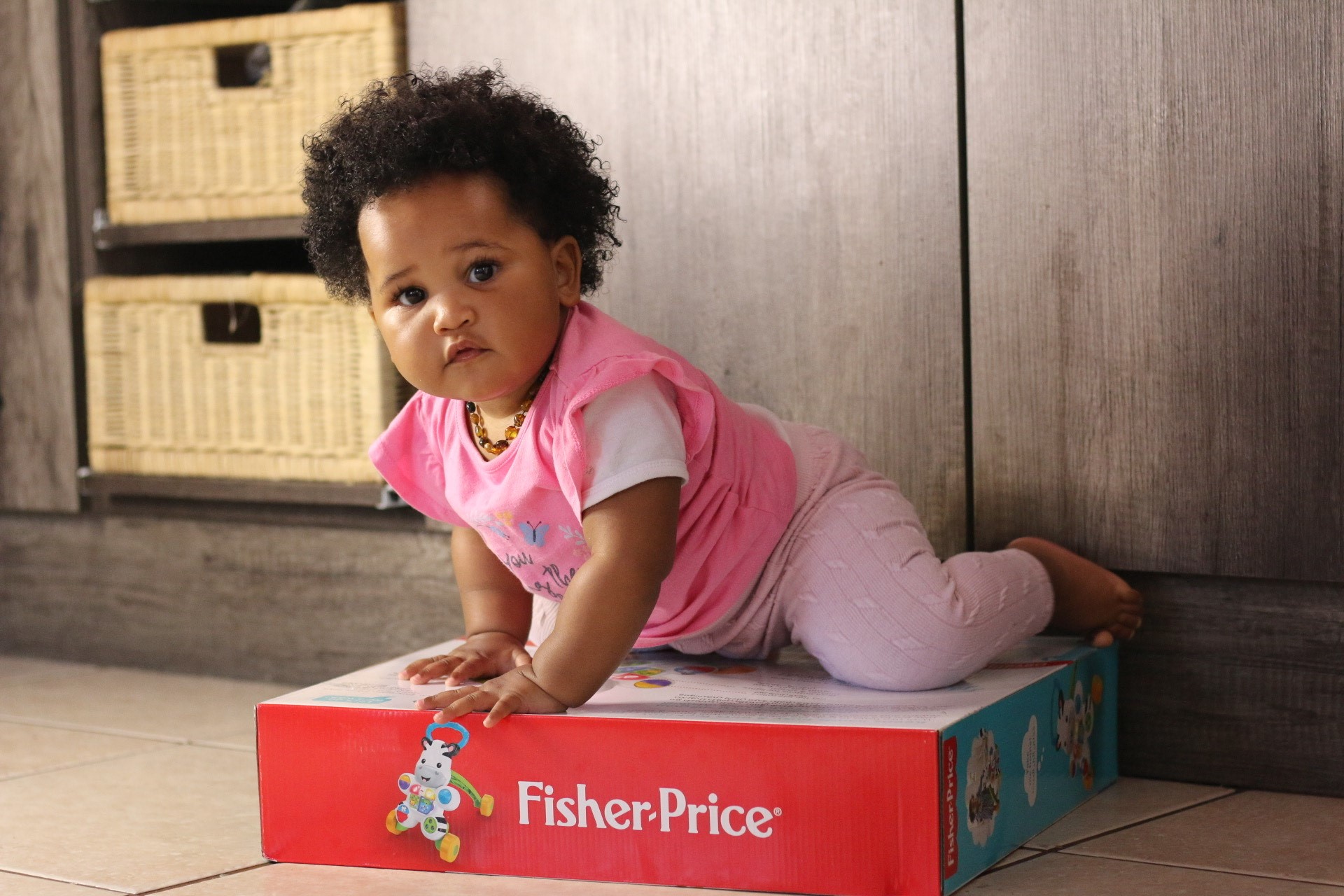 It comes in a large box with all the parts that are super easy to assemble. I do suggest you have a star screwdriver at hand as well as 2 AA batteries to put this baby together. The instructions are pretty straightforward and the parts are really large so it's easy to follow. Each element is in a separate bag so don't forget to throw those packets away as you assemble. Once you have your walker assembled be prepared for your little one to go crazy! Emma was so excited she barely gave us time to put it in the ground before she wanted to start exploring.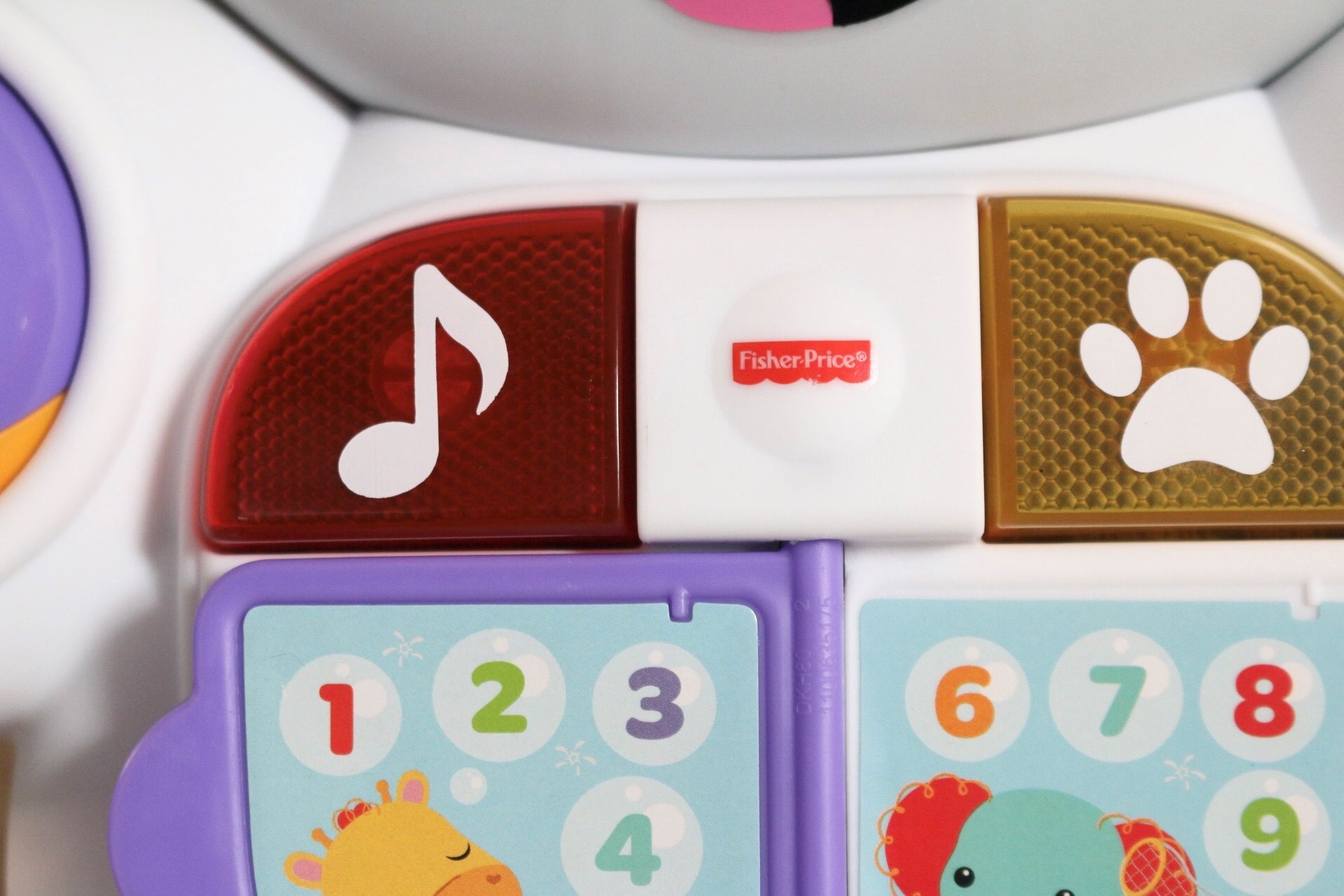 This beauty is perfect to assist with walking but also seconds as the perfect interactive toy to keep baby entertained while sitting. I love this feature because Emma can play right next to me while I do the dishes.🙂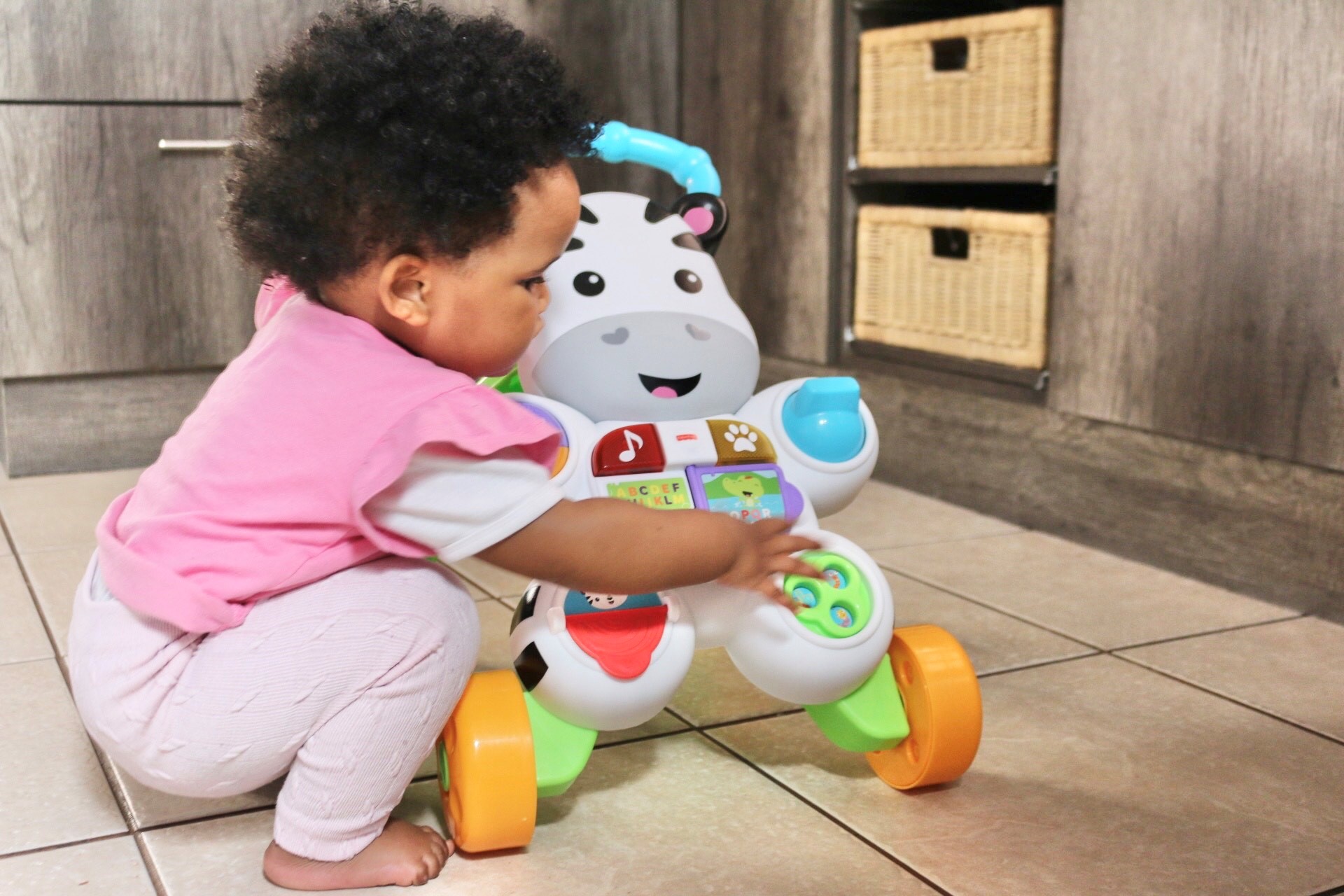 It has music and interactive elements like a little book which baby can turn the pages, a multi-colored ball which rotates when baby touches it as well as a little blue lever that baby can grip and push up and down, these elements are perfect for fine motor skill development. It also has flashing lights as the songs play and my favorite feature is that when my little one touches the handle to start walking, it immediately makes the sweetest hype element and says "let's go!" The grip and tension on the wheels really keep Emma's weight grounded which is very important to me but also important for Emma's confidence especially during the beginning stages of finding her feet. The actual product is very lightweight so it moves as she does and isn't hard for her to navigate around those tricky corners.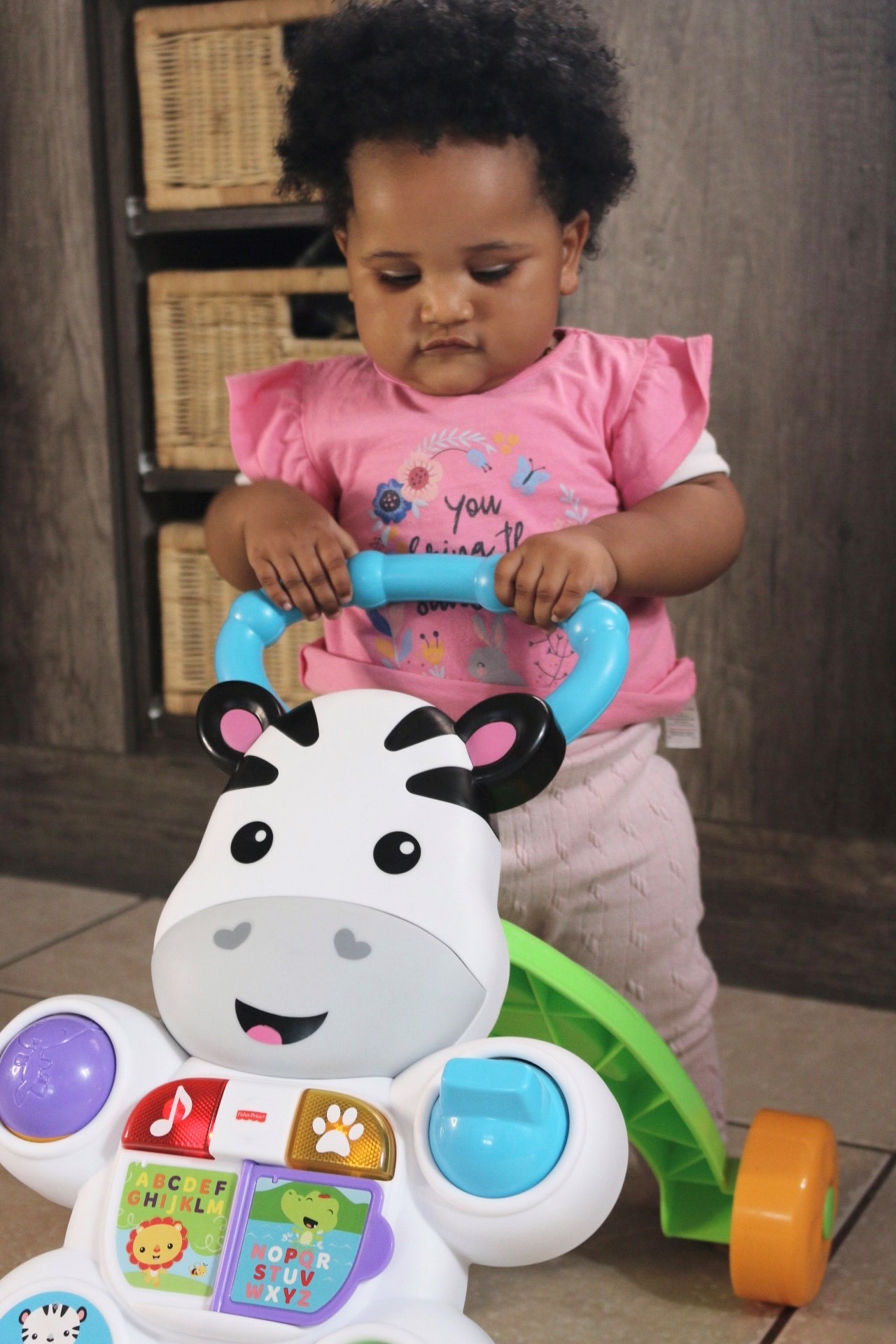 The look and feel of this walker are extremely eye-catching with it's bright and beautiful colors. The zebra which is the focal point of the walker is so adorable 😍 and just compliments the overall design.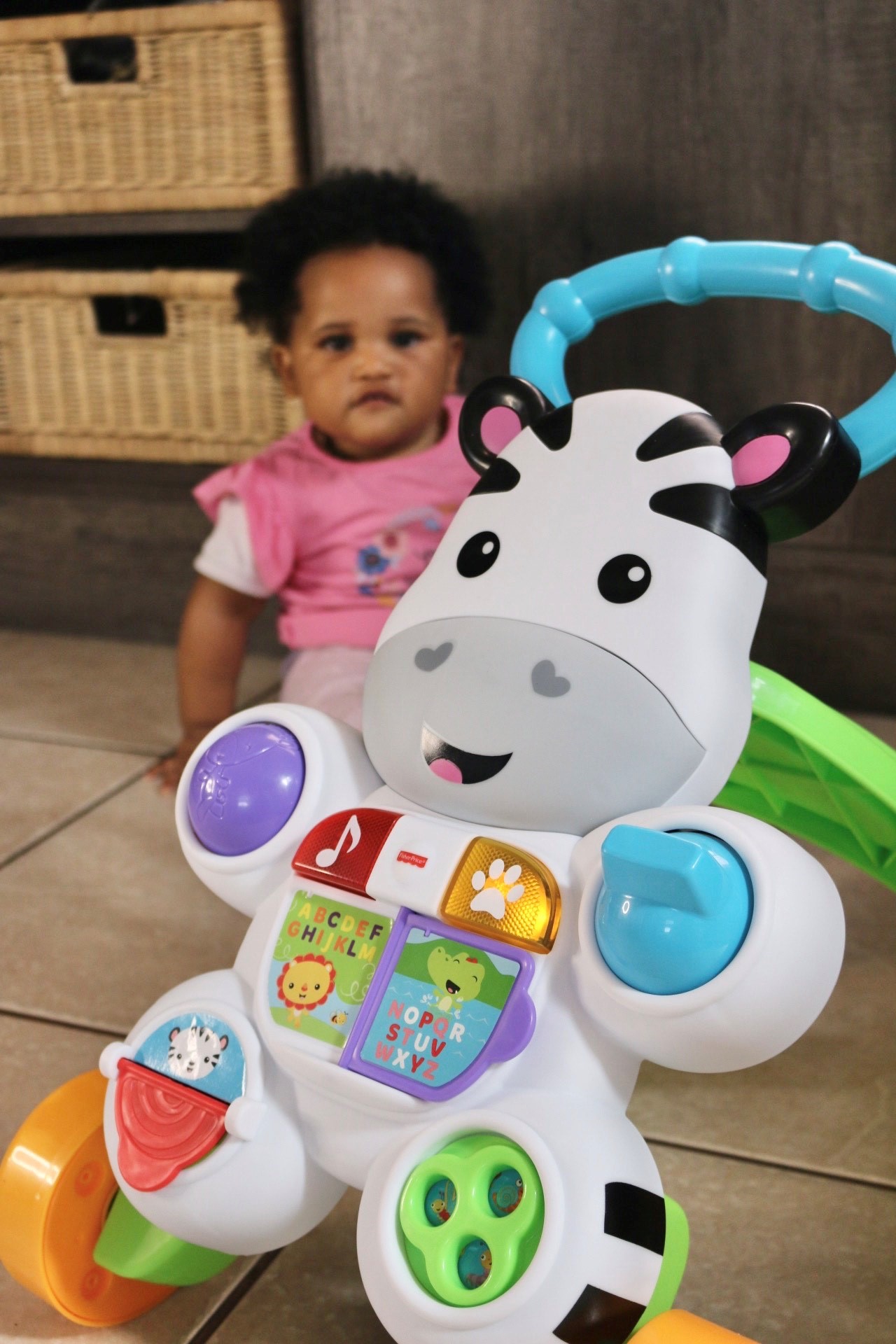 In closing, the Fisher-Price Learn with Me Zebra Walker, Musical Infant Walking Toy is definitely value for money and retails for only R699 which makes the perfect Christmas Gift for any baby ready to be on the move.