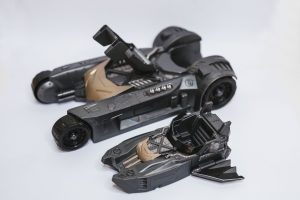 If you love Batman as much as we do, you going to love the new range of toys that are now available at The Kid Zone.
The range is targeted mainly targeted for boys and girls aged 6+ but who says mom can't play with it too. My obsession with Superheroes is real…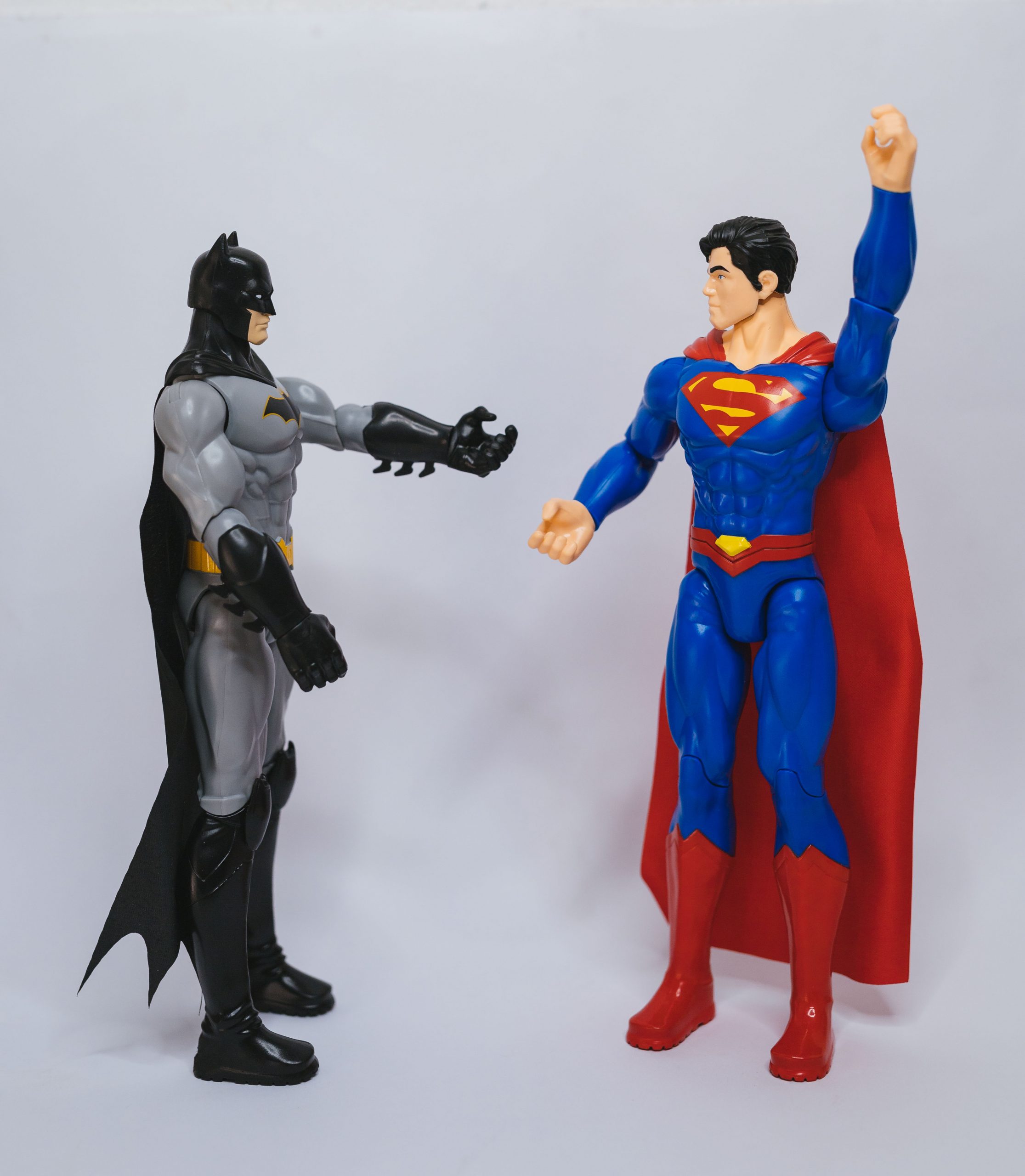 Christmas is around the corner; can you believe it? So now might be a good time to start working on Santa's list and taking advantage of a good sale or discount!
We got a 10% coupon code for you to use at The Kid Zone. Use MOMSAYS10% – one per customer. The code is valid until the end of September 2020 and only can be used for Batman toys.
Some of our favourite Batman Toys:
Which one is your favourite? 
Each action figure features 11 points of articulation and detailed comic styling that brings your favourite BATMAN heroes and villains to life!
Team up with the Dynamic Duo of BATMAN and ROBIN and help rid GOTHAM CITY of its most sinister villains and criminals like THE JOKER and HARLEY QUINN.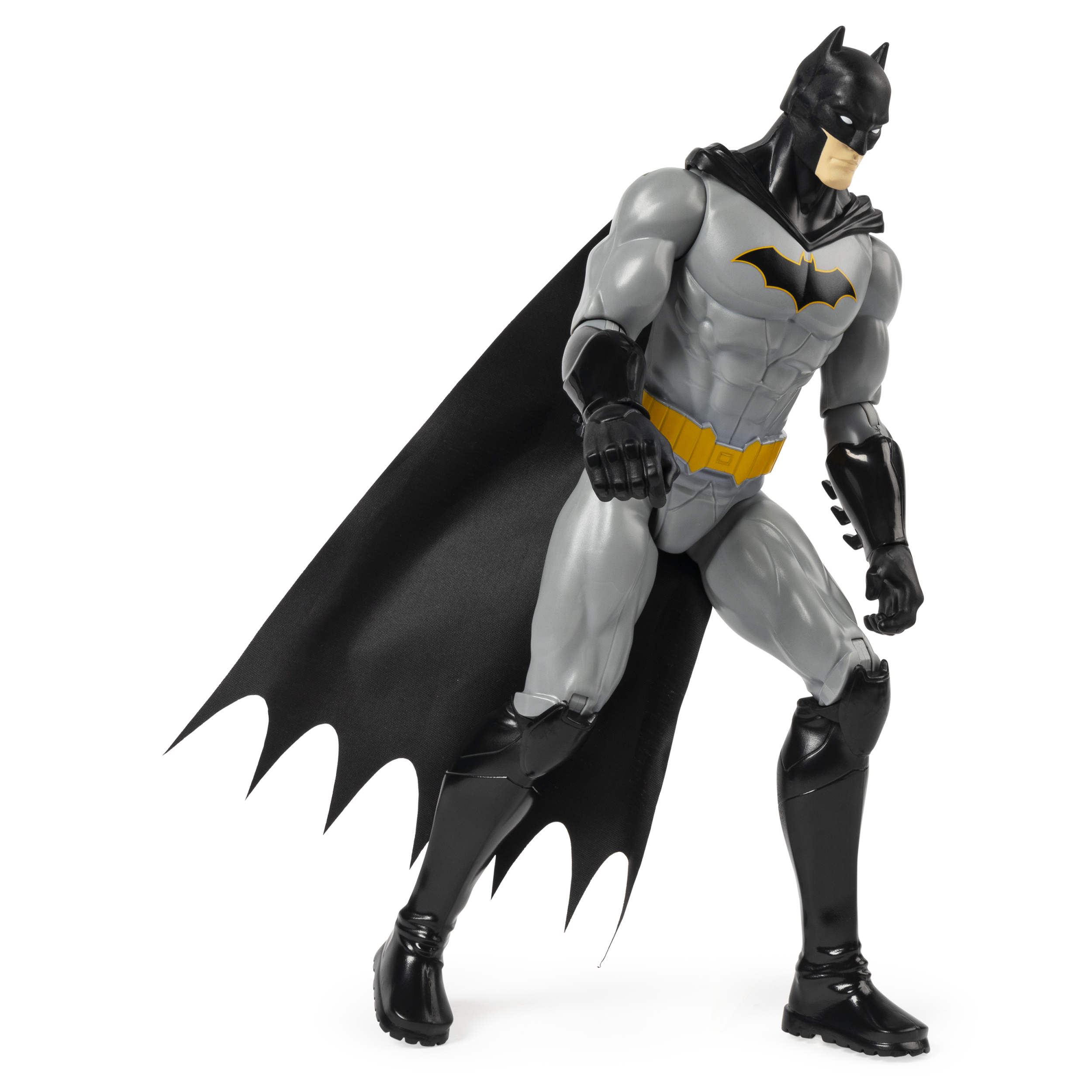 Bring down GOTHAM CITY'S infamous criminals with the BATMAN 2-in-1 Batmobile!
Take your BATMAN missions to the next level with the 2-in-1 Batmobile and Batboat! When there's trouble in GOTHAM CITY HARBOR, launch the Batboat! Simply lift the Batmobile's hatch and pull out the Batboat to deploy!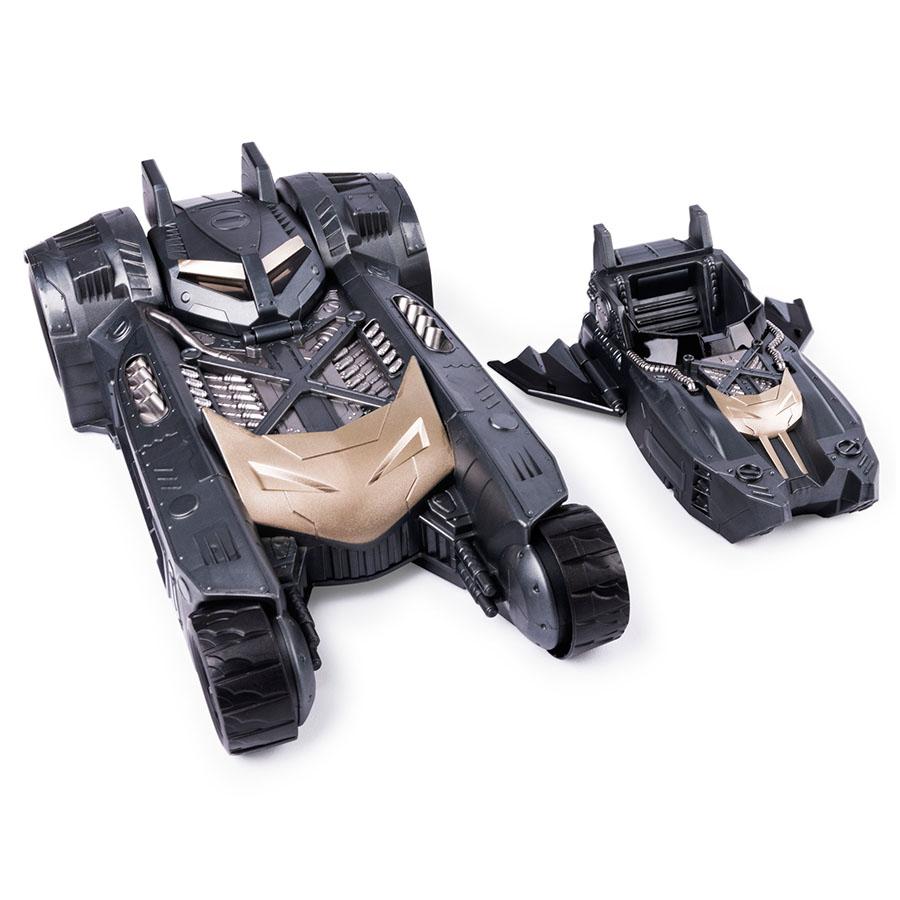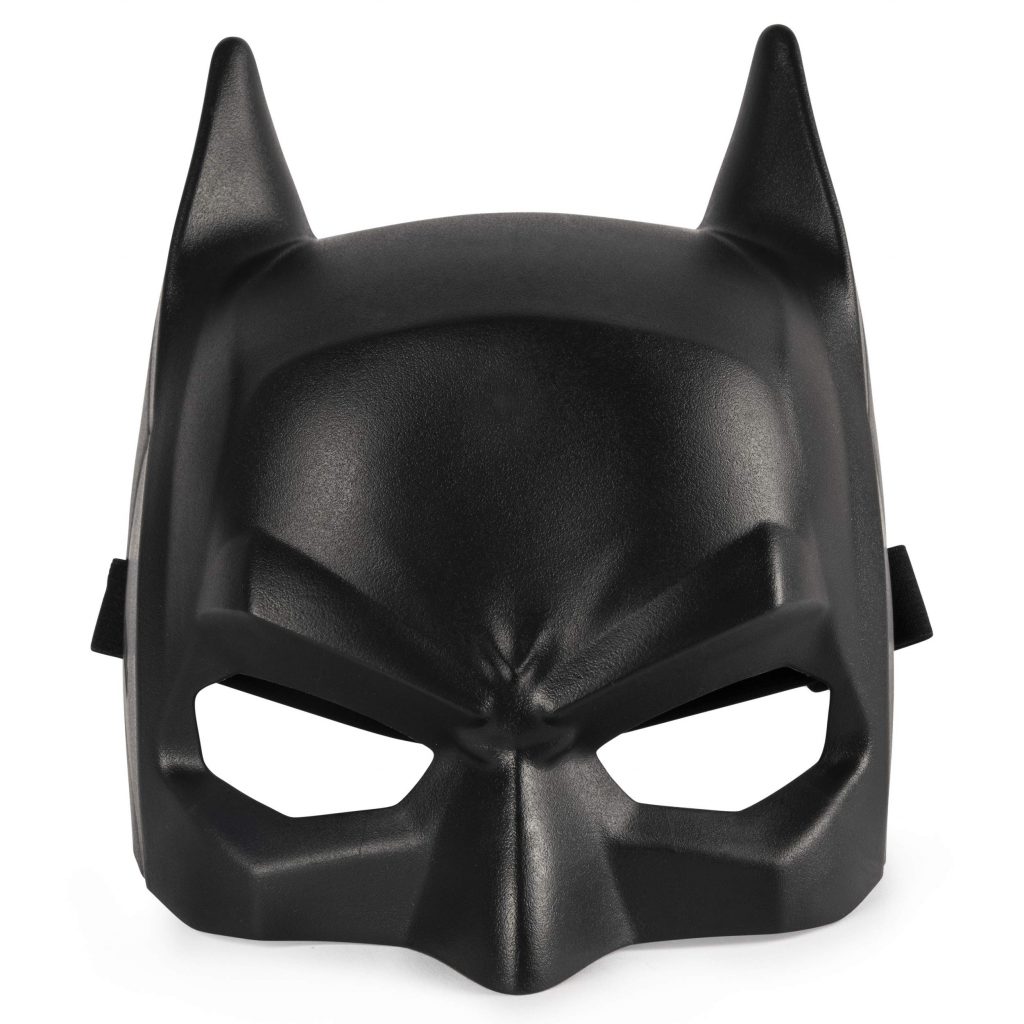 Simply pull back to rev then blast to the crime scene at epic speed! You can choose both the Bicycle and the four-wheeler Ground Assault ATV for the ultimate land battle action.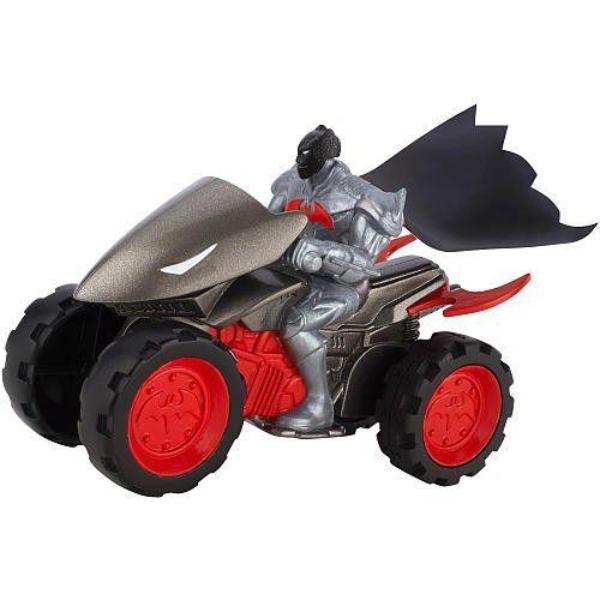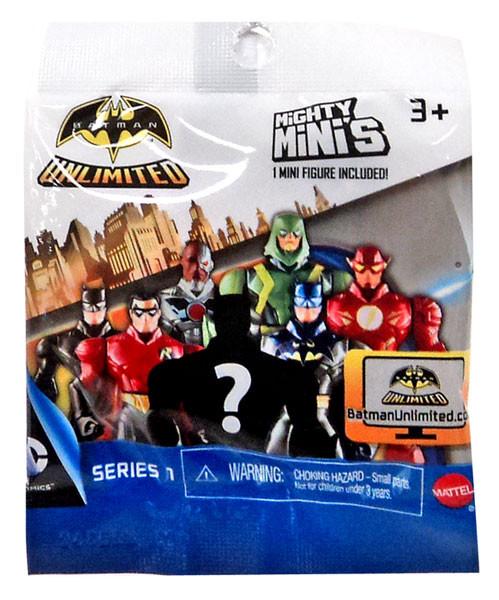 Squishy fashion fun! Squeeze on their head and a powerful led light will shine bright. Glowing character light.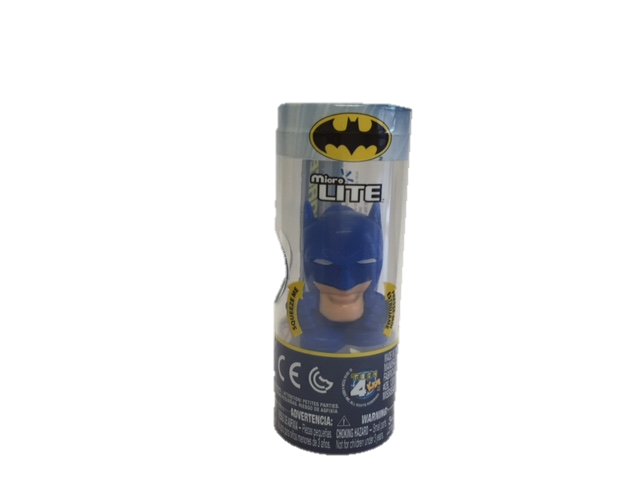 Some of our favourite merch:
H&M