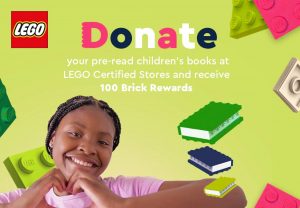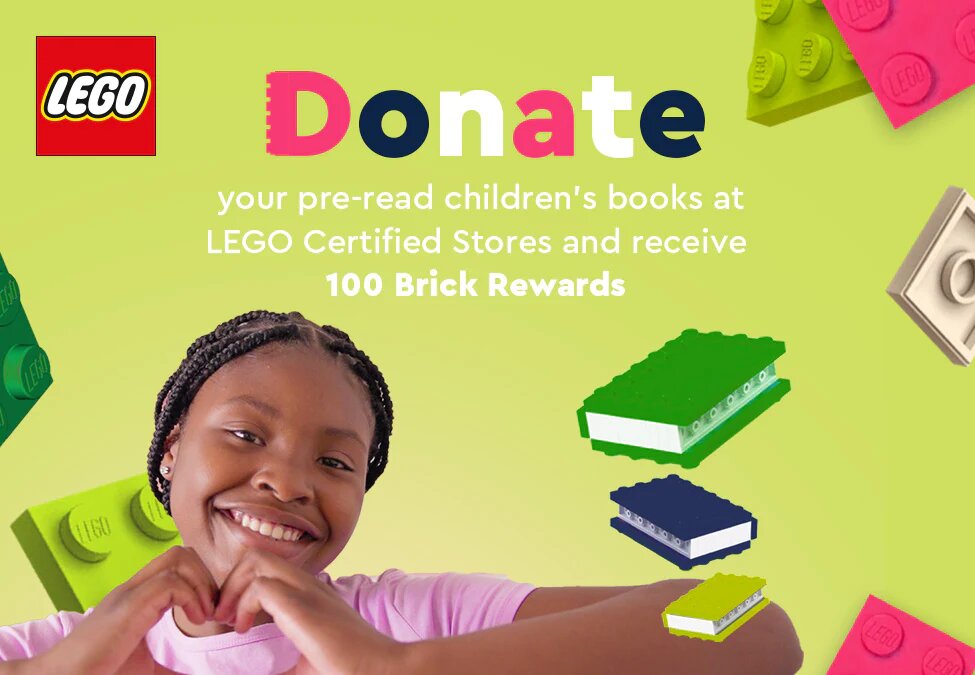 I always knew that I wanted to make a difference in the world that I was living in and help my community in some way or the other. Creativity is what helped me build my company and dream big, hence why I have always encouraged my kids to be creative – especially during play.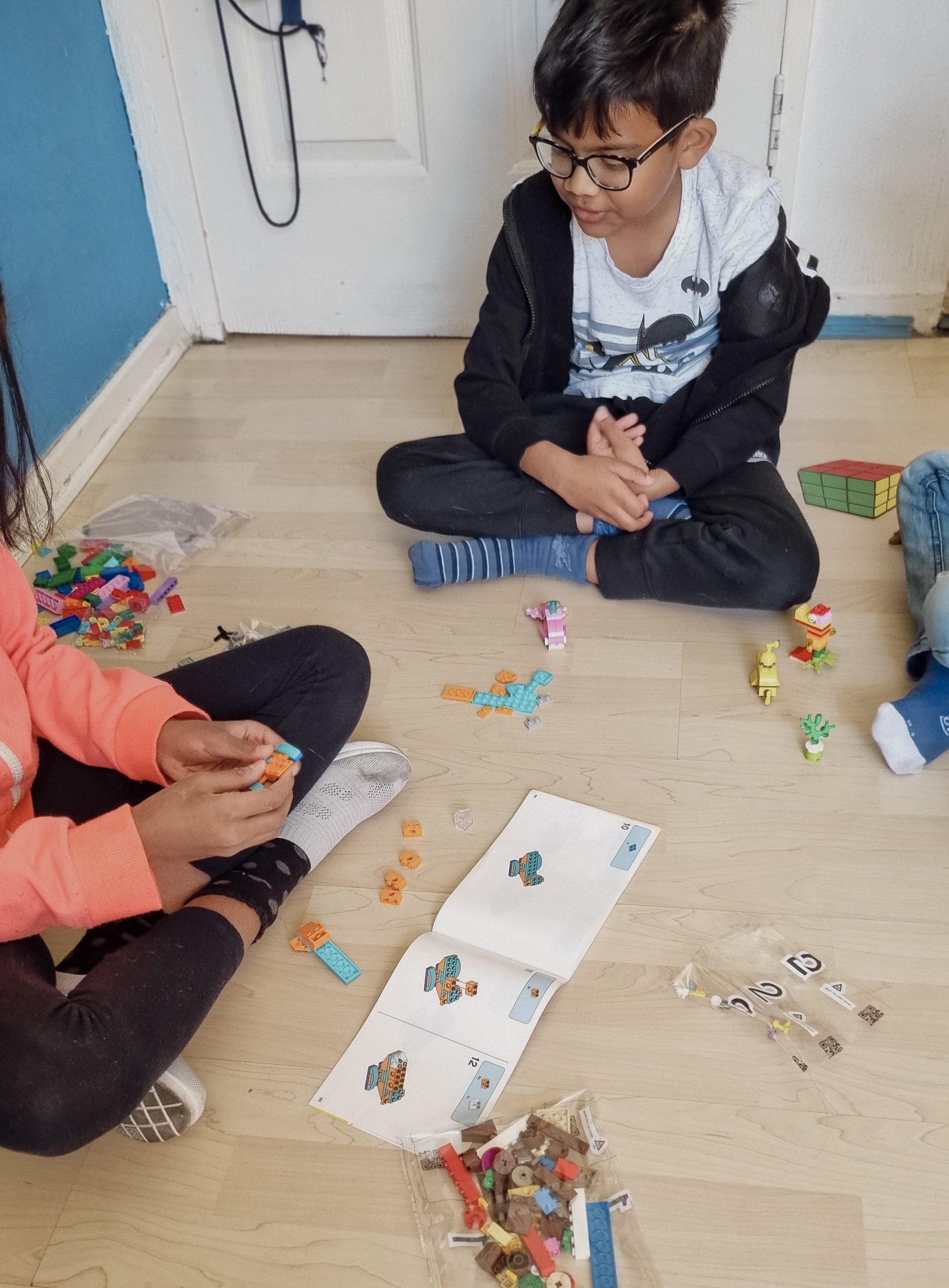 I love how my kids pretend to be police officers and doctors when they play individually or how they team up together as superheroes to save our kitten from an awkward scenario.
Do you believe that creativity can rebuild the world? LEGO® South Africa does and here is why I agree with them: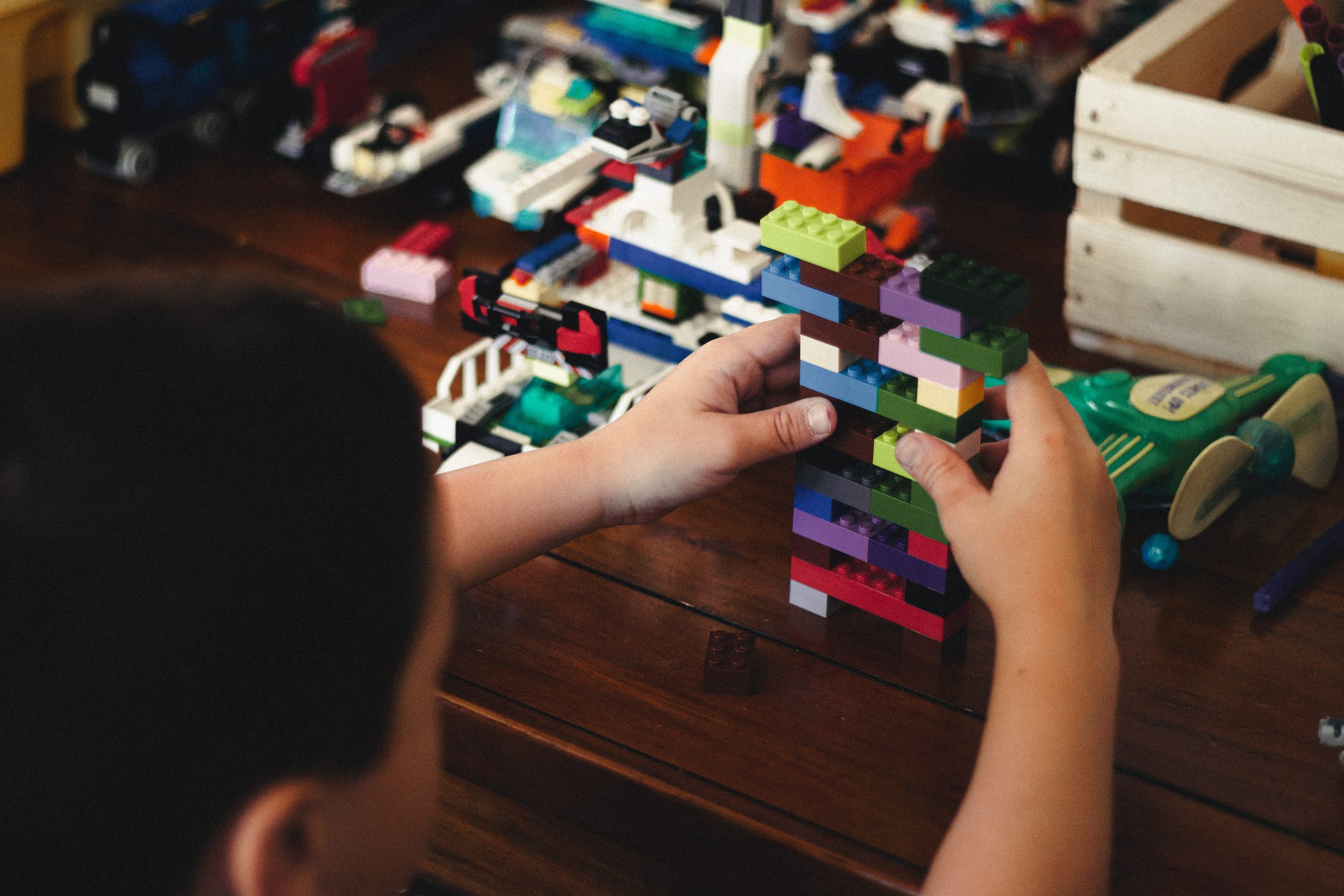 LEGO® bricks have captured the hearts of adults and children since the 1930s.
It was a big part of my childhood, and I am sure it was for you too.
The reason I started investing more into the bricks was because both my boys struggle with their fine motor skills. LEGO® bricks are known to assist with this and much more.
It teaches our children various soft skills that will shape the way they work and interact with others as they grow older. From encouraging lateral thinking and creative problem solving to inspiring experimentation and adventure!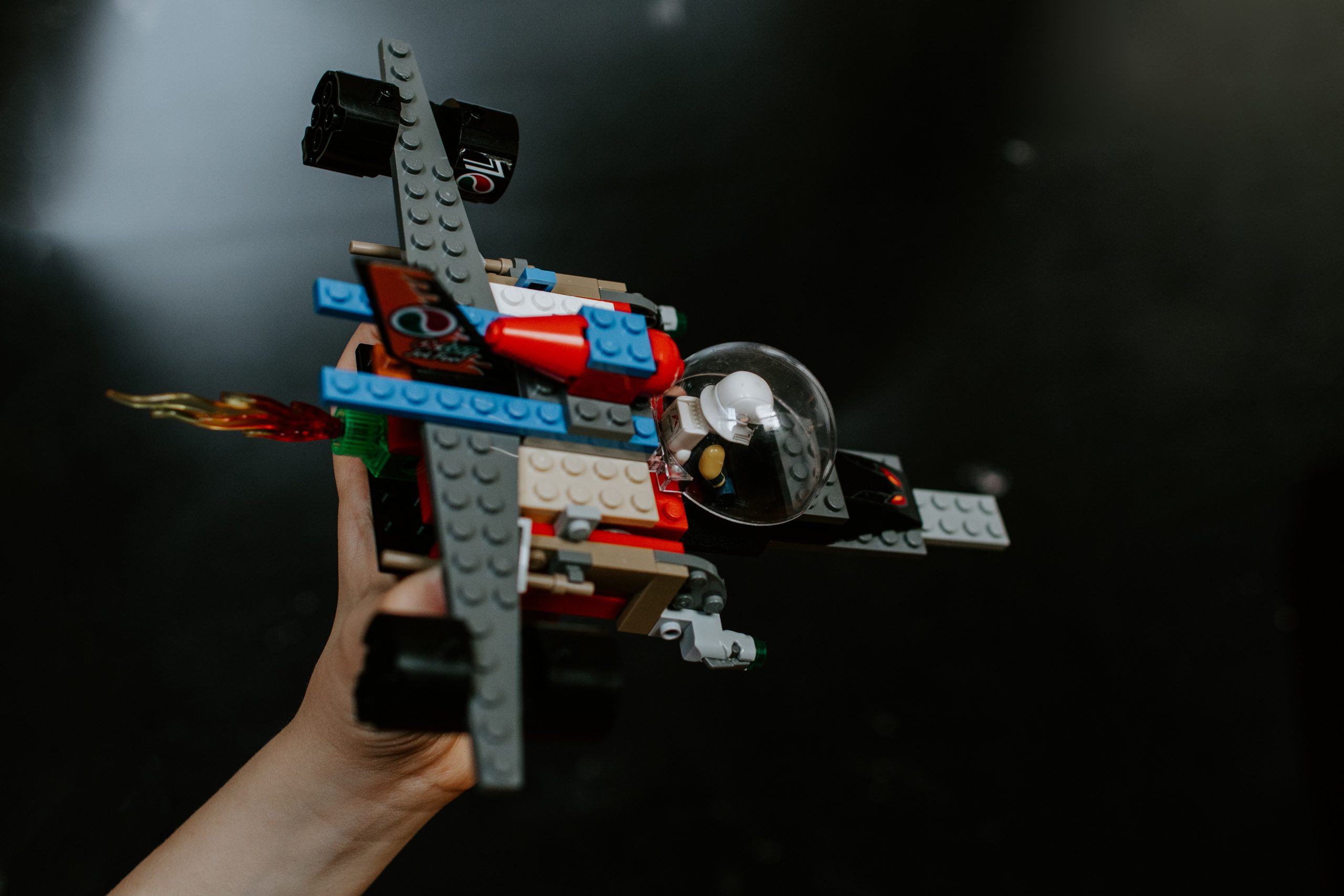 Johannesburg learner Michelle Nkamankeng is proof that kids' creativity can rebuild the world.
She took a creative approach to this serious anomaly and wrote a children's book herself – at the age of seven! At 12, she is already a published author of three books, started the Michelle Nkamankeng Foundation, and worked with dozens of organisations, schools, and charities to promote literacy and reading amongst young people in South Africa. Through her writing, she has paved the way for other kids to tell their stories and is a shining example of how Creativity Can Rebuild the World.
LEGO® bricks can be put together in endless combinations limited only by your imagination.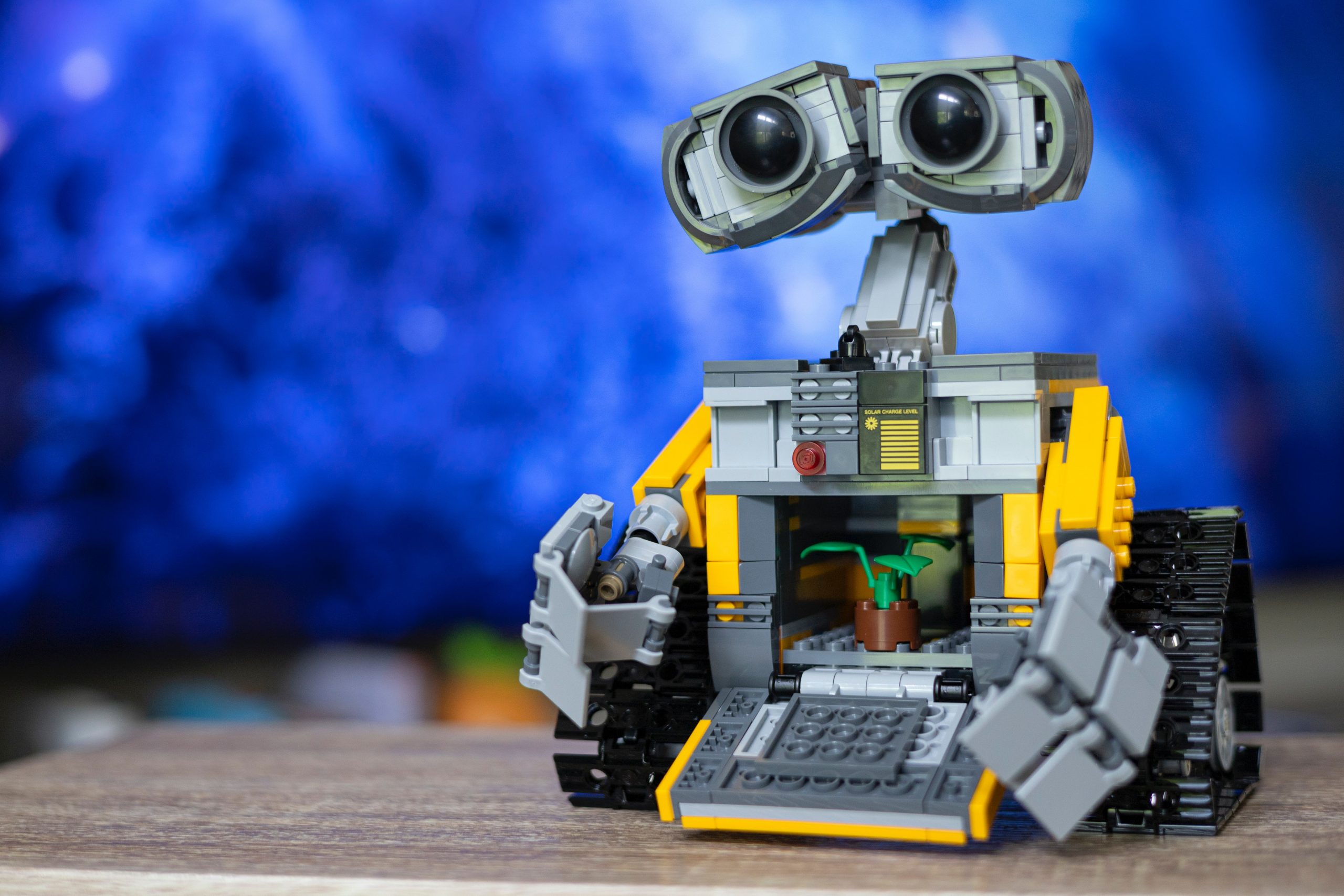 Michelle together with LEGO® South Africa will be giving LEGO lovers a chance to score a FREE copy of her book "The Little Mouse" when they spend more than R1,000 on selected LEGO sets
Another way you can help underprivileged communities is to donate your pre-loved children's books, and for every book donated you will receive 100 Brick Rewards. Exclusive to LEGO® Certified Stores in South Africa.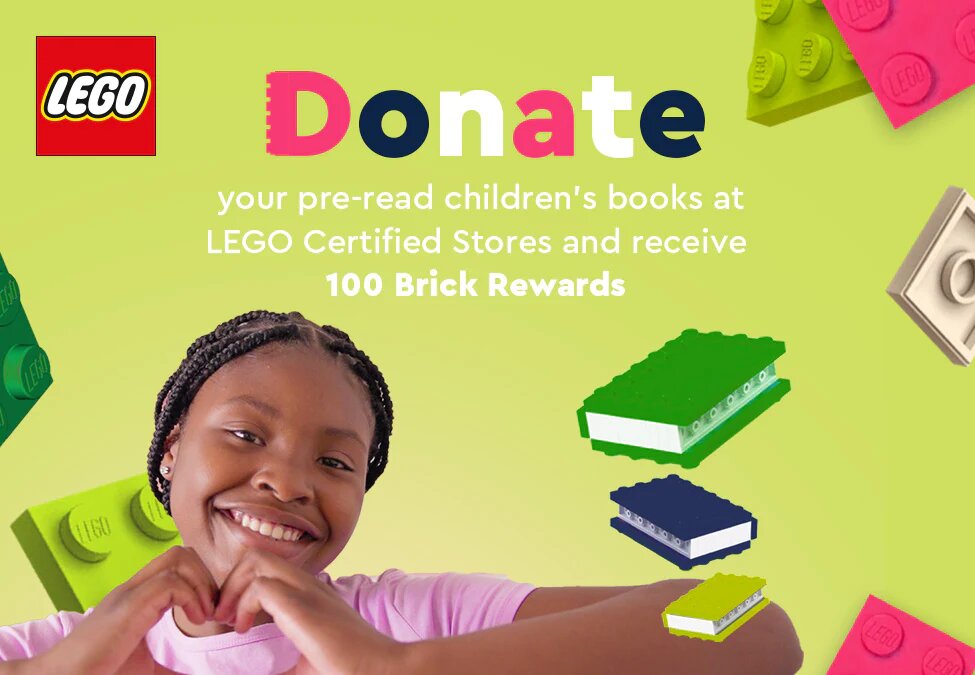 Ts&Cs apply. Gift with purchase are subject to availability when purchasing any LEGO® City, LEGO® Friends, or LEGO® Classic sets. Valid from 1 – 31 August 2022.
This post is sponsored by LEGO South Africa.